Retail
Creating the right environment and shopping atmosphere for customers is crucial to the retail sector. From ensuring customers are kept at comfortable temperatures for the time of year to making your premises the best presented and most enticing, every little detail is important. By trusting Derwent FM with a range of services, we can work together with you to increase footfall, boost income, reduce costs and enhance your brand image.
The retail sector is undoubtedly one of the most competitive marketplaces. When the smallest of details can be the difference between success and failure, retail businesses can't afford to overlook the little things. Plus, in a sector where first impressions are critical to enticing new customers to spend their hard earned money on what you have to offer, it is crucial that everything is just right. By ensuring that your retail premises offer the optimal shopping environment, the amount of time that potential customers will interact with your brand will also increase, as will the chances of converting potential customers into sales.  At Derwent FM, we are confident that we can produce results for retail clients that will provide improvements to workplace efficiency and to your profit margins. Whether you manage a single retail outlet, a supermarket, retail park or a shopping centre, we can tailor a facilities management package that will meet your unique requirements.
Some of the ways we can help in the retail sector include, but are not limited to:
Contact Derwent FM today so we can work with you to tailor a facilities management package that will take your retail business to the next level.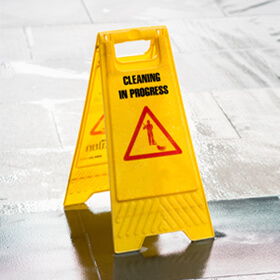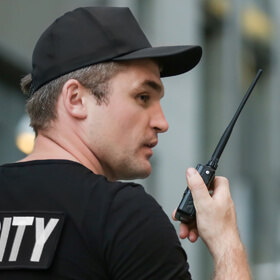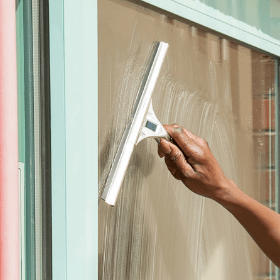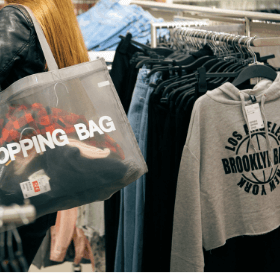 Have an enquiry or want more information?
Get in touch, we'd love to hear from you!