Healthcare
There are many challenges facing the healthcare sector today. The pressure to improve patient outcomes on tightened budgets can place intense strain on healthcare services. Providing the standard of care that members of the public expect when the resources scarcely allow it is certainly worrying for healthcare facilities. At Derwent FM, we are dedicated to helping public or private healthcare facilities to operate more efficiently and cost-effectively while improving patient outcomes.
Some of the ways we can help in the healthcare sector include, but are not limited to:
Providing high standards of patient care is vital to the healthcare sector. Through a facilities management contract with Derwent FM, you can rely on us to take care of essential facilities services to allow your staff to concentrate on providing first-class patient care and improving patient outcomes. With a facilities management package tailored to your healthcare facility's unique requirements, you will have a broad range of services condensed into a single, easy to manage contract with no hidden costs. This streamlining of services will allow us to help your facility run more cost-effectively and efficiently and we are confident in our ability to cut costs so that funds can be re-allocated to improving the patient experience.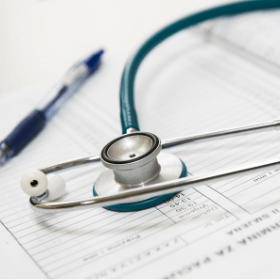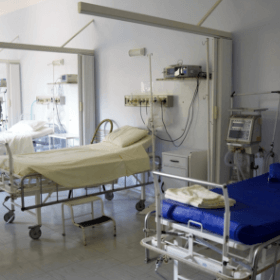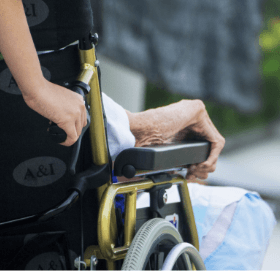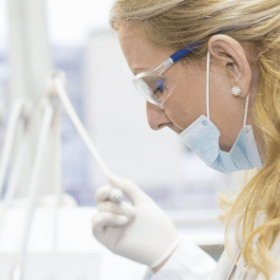 Derwent FM has provided St Hugh's Hospital with Facilities Management cover over several years and I have heard nothing but positive feedback from the site team. I have found Derwent FM to be of great support and assistance in all matters relating to maintaining our site and are our 'go to' people for advice and support on any issues connected to facilities. On several occasions in the last twelve months the FM team have been the difference in keeping the Hospital working and preventing patient cancellations. This is something vital to our reputation as a Healthcare organisation. They always go that extra mile at any time of the day to keep our organisation safe, compliant and operating well. I would wholeheartedly recommend Derwent FM services to any organisation.
Have an enquiry or want more information?
Get in touch, we'd love to hear from you!