Government / Public Sector
When the pressure is on to meet strict budgets, Derwent FM can provide the public sector with the savings it needs to run more efficiently and cost-effectively. When every penny counts and public spending is under constant scrutiny, you can trust Derwent FM to meet the high standards that you and the general public expect.
From central government to local authorities, austerity measures and increased scrutiny on public spending have presented a range of challenges to the public sector. At the same time as stricter budgets are being enforced, the expectations of the public have not lessened. This has caused huge pressure on government organisations to maintain, or even improve, standards and outcomes, but often with considerably reduced resources. This is where a strategic partnership with Derwent FM can be incredibly valuable. By condensing a range of necessary services into a transparent contract with Derwent FM, with no hidden costs and an easy to reach, single point of contact, essential services can run more cost-effectively and efficiently. We strongly believe you will be impressed by the savings that are possible that can free up funds to be allocated usefully elsewhere.
Some of the services we offer that could benefit your government organisation include:
If you are interested in learning more about all the ways a contract with Derwent FM can help your public sector organisation run more efficiently while saving money, contact us today. We can answer any queries you may have about the full range of services we can offer.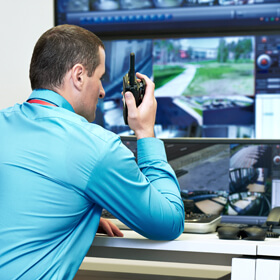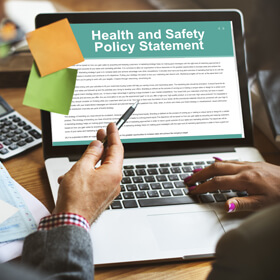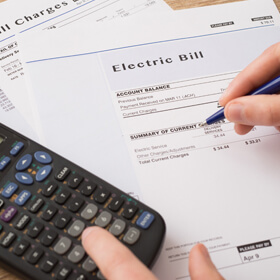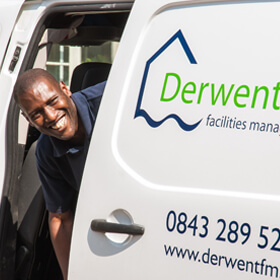 "Since taking over the supply of building services maintenance and cleaning services for Chiltern and South Bucks district councils from April 2017 I am pleased to say that Derwent FM have provided a professional service and have certainly enhanced the services to the councils and have supported the small FM team at both sites. As well as helping to keep the council compliant by providing a well-managed PPM regime Derwent also assisted in the delivery of the council's Accommodation Strategy project which involved the mass movement of staff and furniture across the 2 councils. Derwent also responded very well to a number of emergency out of hours call outs during the recent adverse weather conditions. I am therefore happy to endorse Derwent's first year of the management of the building services maintenance and cleaning services and look forward to the continuing success of the contract. Thank you,"
Have an enquiry or want more information?
Get in touch, we'd love to hear from you!