Meet the team behind Derwent fm
Our Senior Leadership team are driven by delivering customer excellence across all parts of the business, always putting them front and centre of everything we do.
The team has a vast wealth of experience across all aspects of the facilities management industry so you know you are in safe hands when you work with us.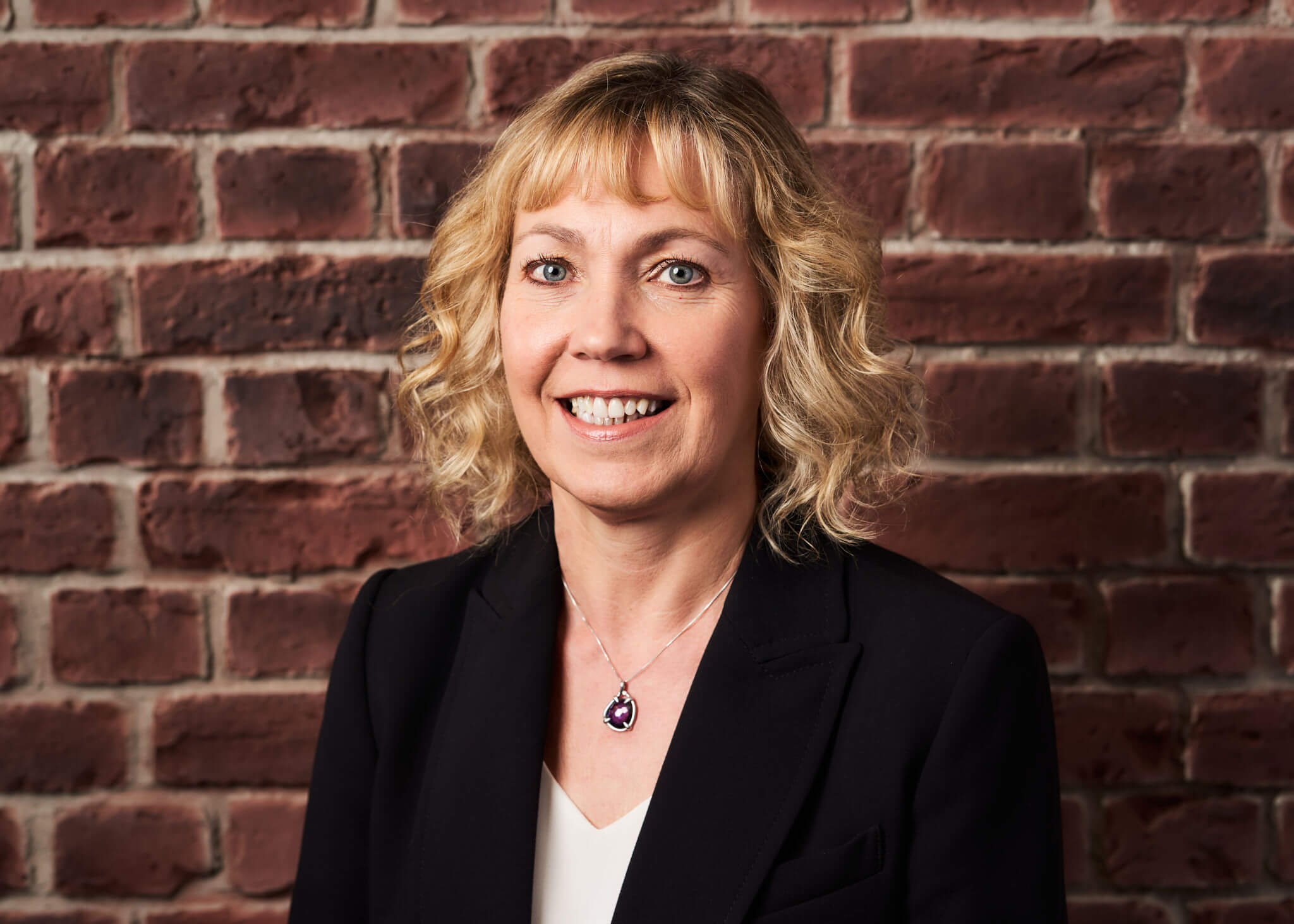 Janice Boucher
Managing Director
Janice has an extensive career in finance predominantly within the service sector and is passionate about using her commercial skills to make a difference. She has a track record directing strategies at board level to deliver transformation, underpinned by sustainable business growth and profitability whilst securing high levels of service delivery.
Key Values:  Innovation, Together, Integrity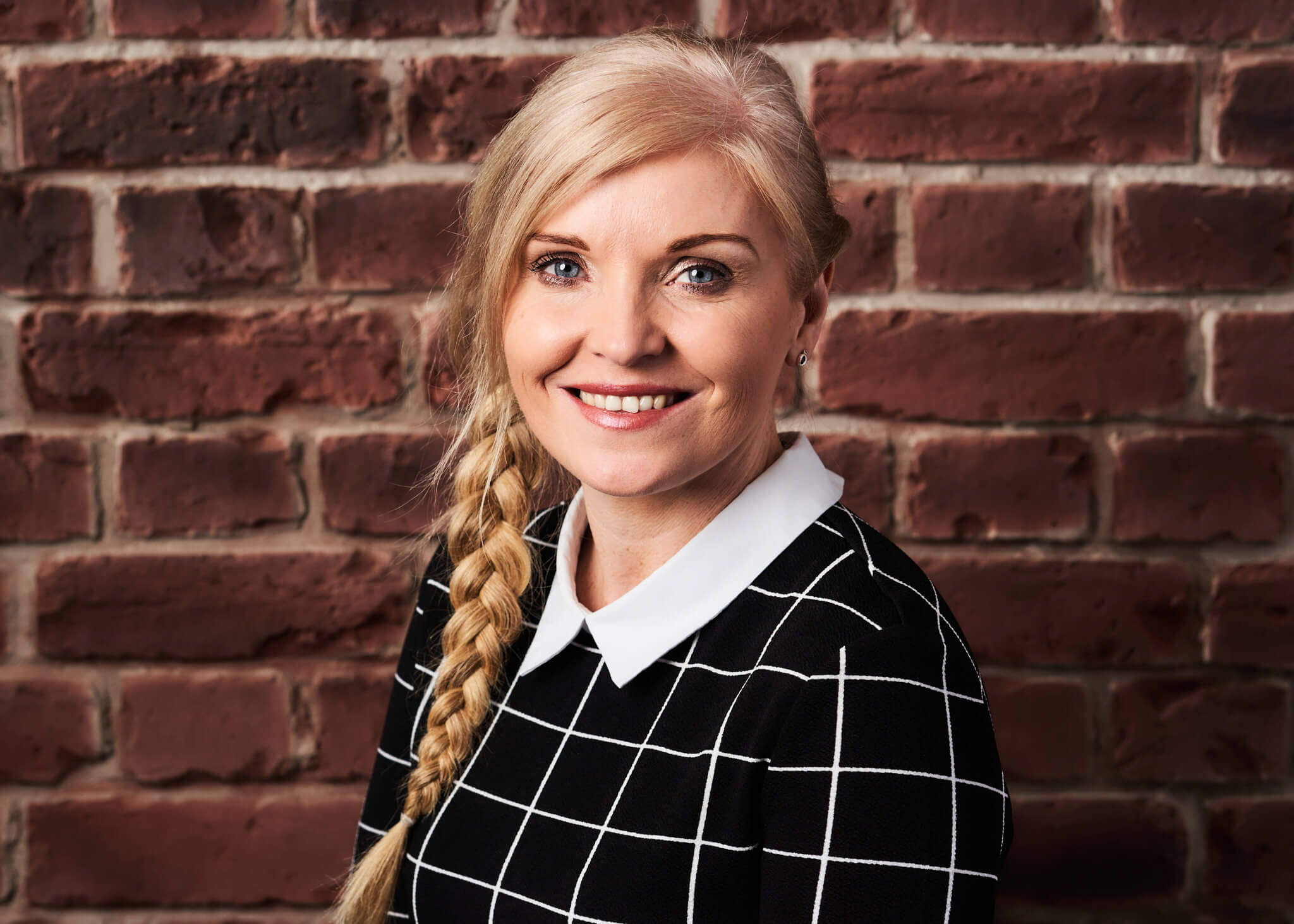 Alex Greenwood
Head of People and Culture
Alex leads the people culture in Derwent fm and is an advocate for developing positive cultures within the workplace. Alex is responsible for the strategic direction putting people first. Alex's passion is to drive diversity, engagement and promote our SPIRIT values.
Key values:  Support, Respect
Julie Glumac
Head of Finance
Julie has extensive financial experience in a variety of sectors. She is passionate about making finance understandable for everyone. Applying her commercial skills and experience to make a difference, Julie leads teams to achieve objectives, profitable growth, cost saving initiatives & process improvements – providing significant financial assurance for Board.
Key Values: Innovative, Positive, Together David Swift
Operations Director
David has a wealth of operational leadership and management experience spanning 25 years+, his leadership career started in the hotel and leisure industry before moving into facilities management where he has worked with several PLC and blue-chip organisations.
David's focus is about improving the customer experience using clear process, innovation and creating exceptional teams.
Key values: Integrity, Support, Together Grahame Sheeran
Head of Business Development
Grahame has over 10 years' experience of high-level service delivery in the FM sector within an in-depth knowledge of total facilities management
He started working in FM in the charity sector before moving on to student accommodation. Grahame is passionate about providing excellent service levels for  clients and is driven to grow the business.
Key values: Innovation, Together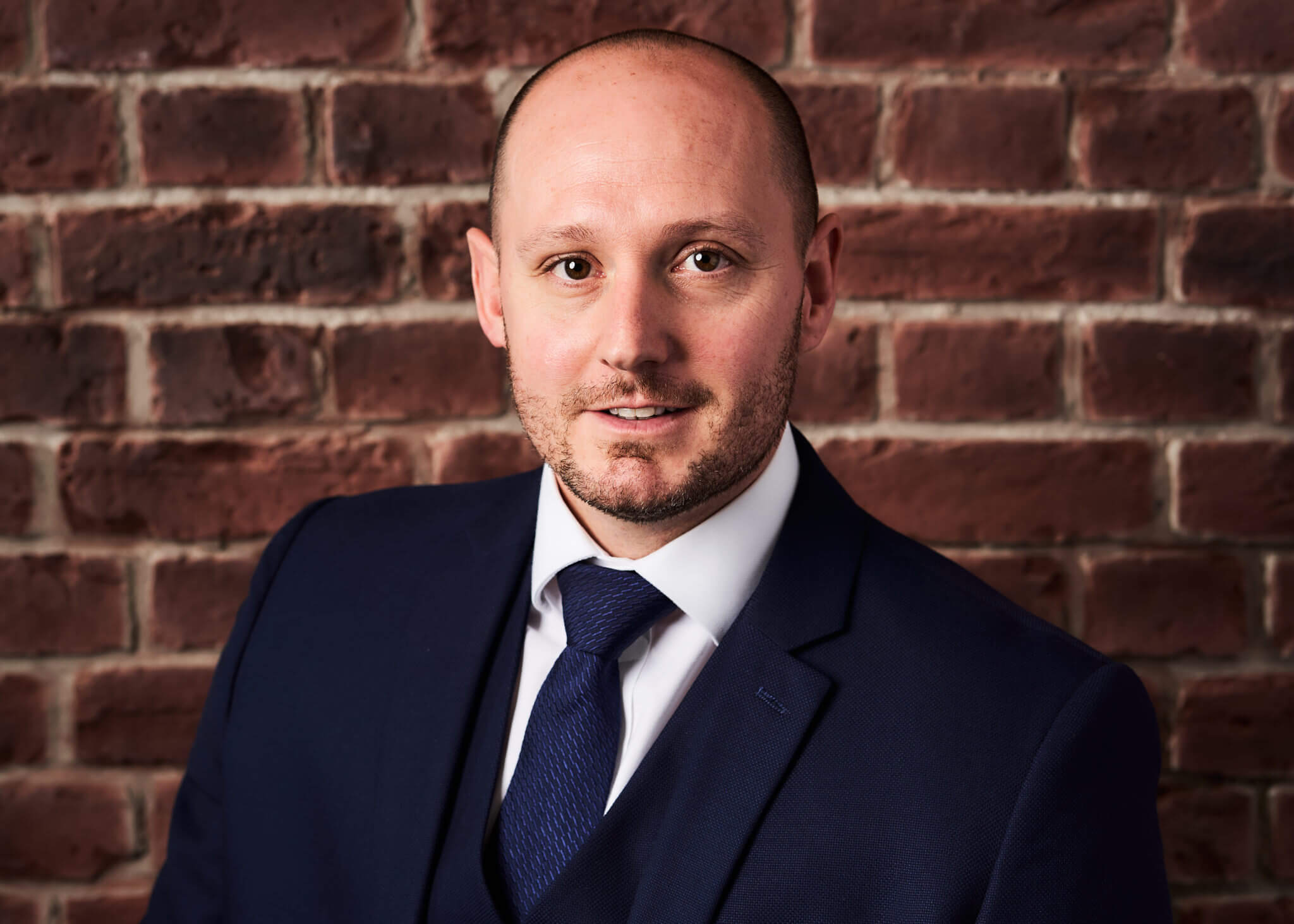 Anthony Vasey
Head of SHEQ
Anthony has over 15 years' experience in Health and Safety management spanning an array of industries. Joining Derwent fm in January 2018, Anthony has raised the bar in Health, Safety, Environment and Quality performance and prides himself on continuous improvement ensuring the safety and health of all is maintained to the highest standard.
Key Values:  Support, Together
"Derwent Facilities Management were initially appointed by Evans Property Group on behalf Student Accommodation Provision LLP in 2012 as Hard & Soft FM Service Provider to Goodricke College which comprised 588 at The University of York, East Heslington campus. This was further endorsed following a tender process where Derwent FM increased their presence on Campus as Hard FM Service provider to Langwith College (651 beds) and Constantine College (622 beds). The Derwent FM Team deliver a high quality professional service which we would wholly recommend to other Student Accommodation providers.