Universities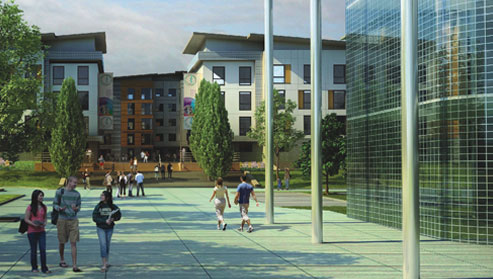 Working with our university partners, we provide dedicated accommodation for their students through agreements whereby the university nominate a minimum numbers of students into our accommodation every academic year.
We plan, design, deliver and manage accommodation buildings which allow students to excel and enjoy a fulfilling university experience. By creating bespoke packages for each of our partners we are able to deliver a first class service which in turn meets the goals and financial objectives of our clients.
Head office professionals in facilities management, operations, sales and marketing, along with finance and human resources support our onsite teams to deliver a service second to none to our students and partners alike.
Accommodation is no longer about simply bricks and mortar, it's a lifestyle where lifelong friendships start and memories they will hold forever are created.
Derwent fm also provide total facilities management service for academic spaces helping estates and facilities teams bring their buildings and campuses to life.
Direct Lets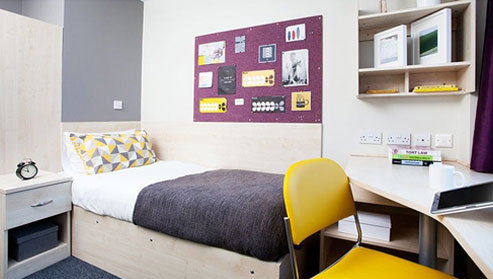 Derwent Students are a leading provider of safe, stylish student accommodation in the UK.  We provide tailor made packages to clients wanting to enter or enhance their position in the student property market.
Allowing our clients and investors to make informed decisions on where and how to invest is a key objective to us.  Our open and honest approach and desire to achieve the best value for money, coupled with fee transparency, allows us to provide accurate income and expenditure forecasts.
No two assets are the same, we understand and deliver a service which caters to the needs and desires of students. We create communities and environments to allow students to thrive in their first steps of their adult life.
We know that the university experience is about socialising, studying and shaping life, so we aim to make choosing and booking a home from home as simple as possible. Our halls are as unique as their residents, but each one has a dedicated on-site management team committed to ensuring staying with us is a relaxed and happy one.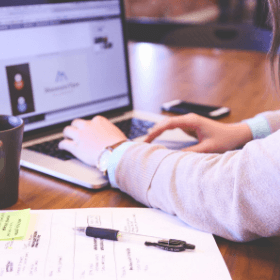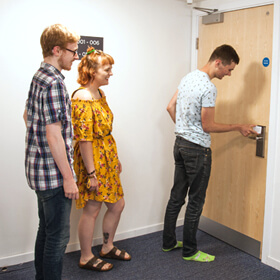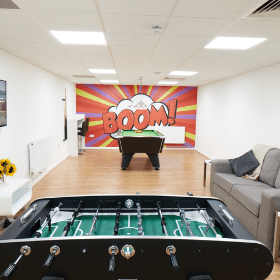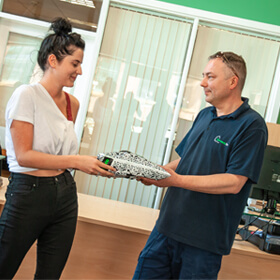 "Derwent Facilities Management were initially appointed by Evans Property Group on behalf Student Accommodation Provision LLP in 2012 as Hard & Soft FM Service Provider to Goodricke College which comprised 588 at The University of York, East Heslington campus. This was further endorsed following a tender process where Derwent FM increased their presence on Campus as Hard FM Service provider to Langwith College (651 beds) and Constantine College (622 beds). The Derwent FM Team deliver a high quality professional service which we would wholly recommend to other Student Accommodation providers.
Our facilities management services include…