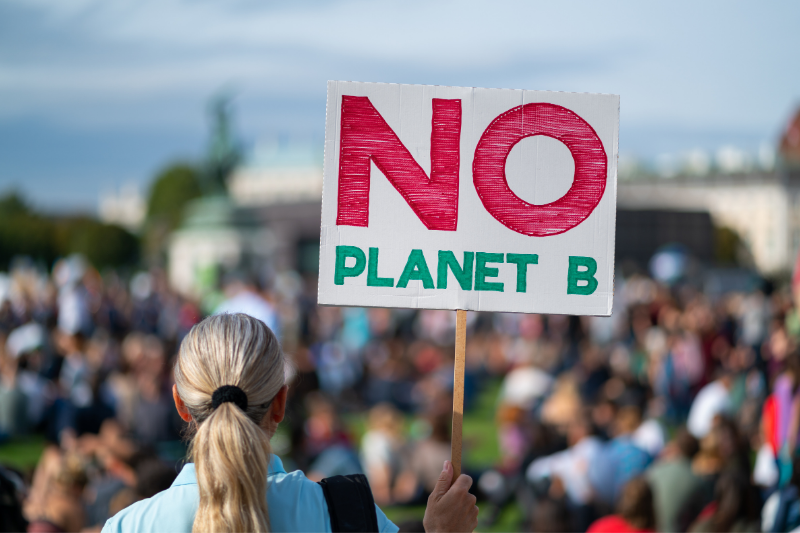 How can facilities management help your business 'Go Green'?
In our latest on demand webinar, Natalie Carroll, takes a look at how facilities management helps you improve your energy management and environmental impact.
The webinar looks at the benefits of ISO 50001 as well as offering some simple ways that you can make small changes which deliver a big impact.
If you'd like to know how we can help you and your business 'Go Green' please contact Natalie Carroll on 0113 531 1000 or by email [email protected]