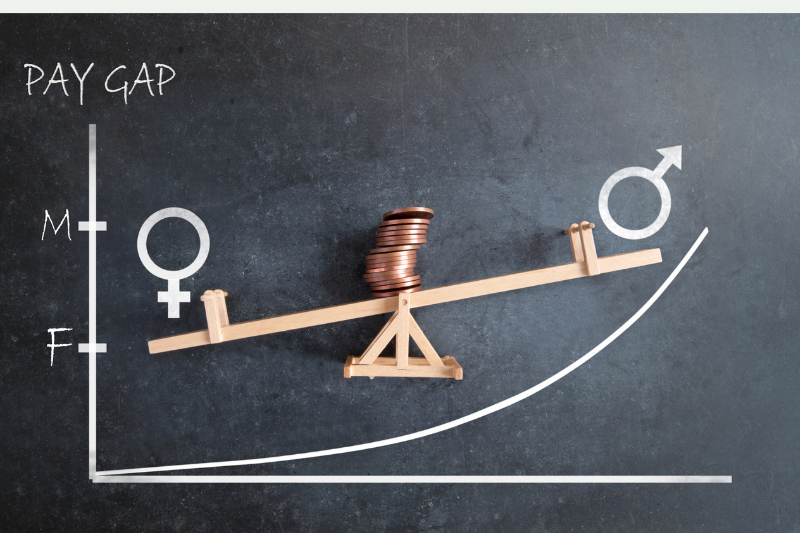 Derwent fm release Gender Pay Gap Report
We are delighted to publish our 2020 Gender Pay Gap report. The Gender Pay Gap is the dfference between the average pay of males and females, this is different to equal pay, which relates to makes and females being paid equally for equal work or work of equal value.
Gender Pay Gap is broader and highlights economic and social challenges. Derwent fm are committed to reducing the gap.
Click below to read the full report.