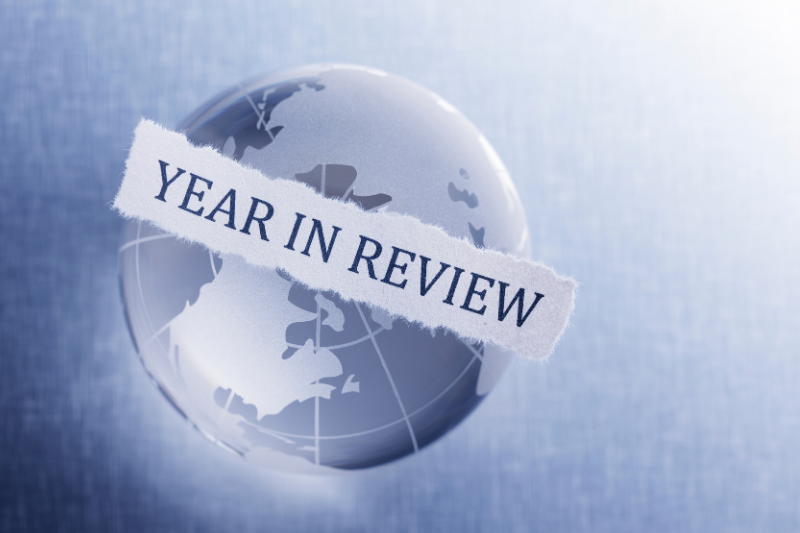 Despite a challenging year..
As the last financial year has drawn to a close we have been reflecting on the challenges of 2020/21. It's safe to say it was a tough year for us all, whatever industry you're in or wherever you are based the pandemic touched all our lives.
But it wasn't all bad! At Derwent fm we're proud and very thankful to our colleagues for the amazing reslience and commitment they have shown, looking after our clients, stakeholders and each other to keep businesses going. To our colleagues at Derwent Students who have looked after our student residents in an exceptional way and kept all our accommodation sites open and fully operational.
We can reflect on some great highlights over the year, where our colleagues came together to look after local communities, support charities and did their bit for the environment
Thank you to all, we're proud of you.
Check out the infographic below (or you can download it here) to see just what we have been up to.