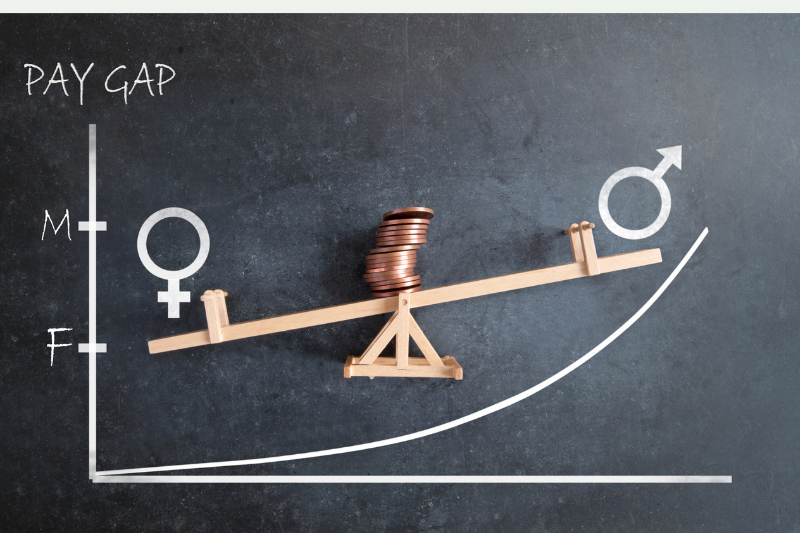 Derwent fm have today published its 2021 Gender Pay Gap Report
Derwent fm have continued to work throughout the pandemic, albeit it has come with many challenges, where specific risk assessments being implemented to keep our colleagues and communities safe. The pandemic has had an impact on our gender pay gap calculations, so we feel it is important to outline this impact.
We are pleased to say that no redundancies were made due to the pandemic, although we did need to furlough colleagues in some areas of the business which has impacted our gender pay gap results.
This year's figures show a reduction of females in the 'upper' paid quartile. This is due to an increased number of males recruited into higher paid roles primarily within senior leadership team.
We have seen a more balanced approach for upper middle quartile, we believe this may due to more females being recruited into middle management roles.
Click here to read the full report.