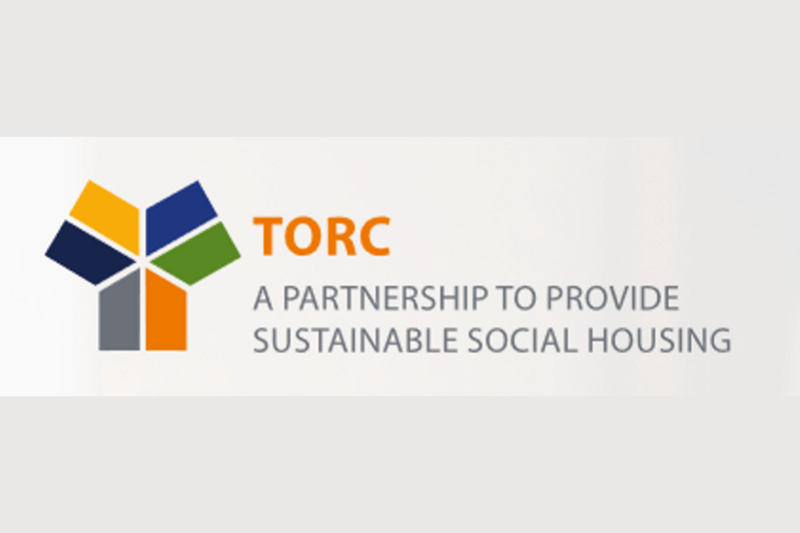 Derwent fm forms part of the successful Torc Housing Partnership consortium
Torc Housing Partnership has been selected as Preferred Tenderer for the 2nd phase of the Government's current PPP programme to deliver 465 new social housing homes in Counties Cork, Kildare, Clare, Galway, Waterford and Roscommon. This project is the second bundle of the Governments Public Private Partnership programme to invest circa €300million in social housing which is expected to comprise;
the development of up to 1,500 housing units three "bundles" of sites;
the provision of high quality management and maintenance services to the developments over a 25 year period following construction that will include the maintenance and upkeep of the housing; and
the return of the properties after 25 years, in prime condition, to the relevant Local Authority.
The National Development Finance Agency (NFDA) is procuring the project on behalf of Cork County Council, and the other councils, through a standard availability model PPP contract which includes the design, build, finance, operation, management and maintenance of the Social Housing developments for a 25 year contract term. The local authorities will own the developments at the end of the term.
The Torc Housing Partnership consortium is led by Equitix Ltd, who together with Kajima Partnerships Ltd are the lead developers and long term majority investors in the project. A Construction Joint venture between Irish builder JJ Rhatigan and Spain's Obrascon Huarte Lain who are jointly responsible for the Design and Construction of the project, will deliver the new homes. Derwent fm will be delivering the quality repairs and maintenance services and Tuath Housing Association will provide the Tenancy Management. Debt funding is being provided by Nord/LB.
Janice Boucher, Managing Director at Derwent fm commented "We are delighted to be part of The Torc Housing Partnership consortium and look forward to providing high quality repairs and maintenance services with our usual focus on customer excellence. This win aligns with our existing business, whilst moving us into a new geographical market, which we are excited to be part of."
To keep up to date with all our news you can follow us on LinkedIn or Twitter
If you'd like to learn more about our total facilities management services why not download our latest brochure