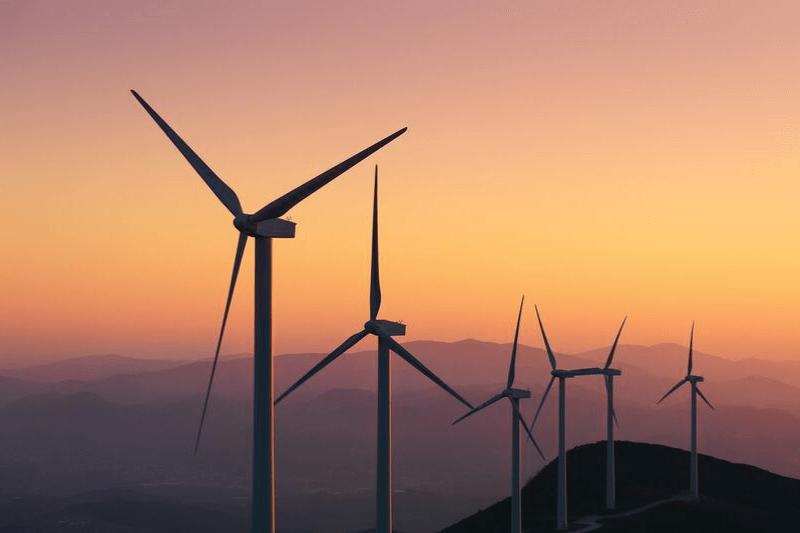 Derwent fm achieve ISO 50001:2018 Energy Management certification
Derwent fm are delighted to have achieved ISO 50001:2018 Energy Management Certification. As a business Derwent fm decided to seek this certification as part of our compliance to the government established Energy Savings Opportunity Scheme (ESOS) governed by the Environment Agency.
Whereas ESOS looks at energy saving opportunities within a business, ISO 50001 ensures that we measure our performance on energy management to drive continuous improvements and use energy more efficiently. This ensures Derwent fm can save money as well as helping to conserve resources and tackle climate change.
ISO 5001:2018 provides a framework of requirements for organisations to:
Develop a policy form more efficient use of energy
Fix targets and objectives to deliver the policy
Use date to better understand and make decisions about energy use
Measure the results
Review how well the policy works and
Continually improve energy management
Anthony Vasey, Head of SHEQ at Derwent fm said "This is a fantastic achievement for us, it confirms our continuous commitment to sustainability not only for our business but for our clients as well.