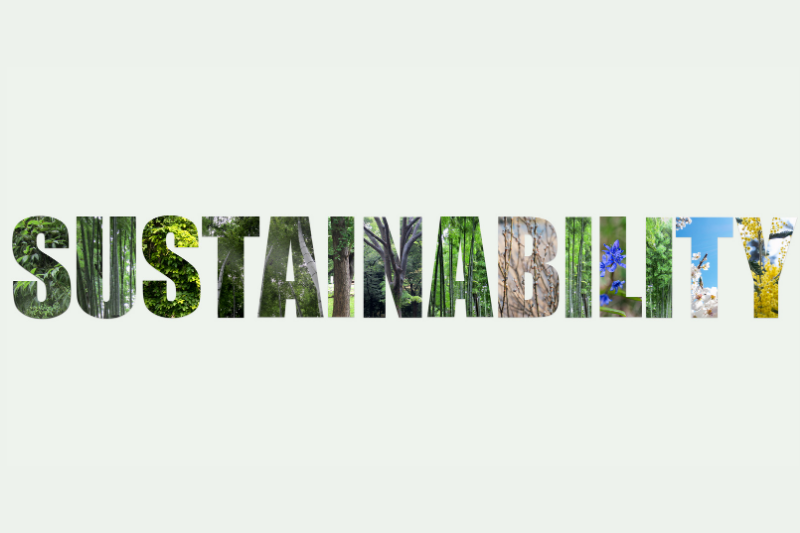 Derwent Facilities Management Ltd have joined The Sustainable Facilities Management Index (SFMI) as part of our ongoing commitment to improving and embedding environmental sustainability across our business.
Joining the SFMI builds on the work we have already undertaken with our ISO 50001:2018 certification, which ensures DFM measure performance on energy management to drive continuous improvement. Joining SFMI is the next step on our continuous improvement journey and one we are excited to be taking, helping us embed sustainability into the management and operations of Derwent fm as well as benchmark ourselves against others in our industry.
Janice Boucher, Managing Director at Derwent fm said "We are delighted to join the SFMI which will help us to embed sustainability as a golden thread throughout the business from senior managers to front line colleagues. The external assessments and benchmarking will inform continuous improvement plans which will have a significant impact on our sustainability strategy and help drive the success of the business".
Sunil Shah, Managing Director of Acclaro Advisory and the SFMI commented "We are delighted that Derwent fm have joined the SFMI for 2021 as a Partner. Sustainable FM is fast becoming a key differentiator for discerning clients, due to its power to influence key environmental and social impacts. Joining the SFMI will enable Derwent fm to benchmark their performance against industry norms, as well as demonstrating commitment to transparency and continuous improvement along the SFMI Roadmap. We're excited to understand and offer guidance into how sustainability is integrated into their service delivery, not just through operational impact but throughout the culture of the business and embedded throughout the value chain, from suppliers and ultimately as an integral part of services to their customers".
About The Sustainable Facilities Management Index 
The Sustainable Facilities Management Index (SFMI) is a product run by Acclaro Advisory. The purpose of the SFMI is to embed sustainability into the management and operation of the FM sector. This is important because the FM sector has the potential to positively impact the environment and society through their own operations and through the services delivered to their clients.
The SFMI drives sustainability in the sector using its annual sustainability roadmap and benchmark, collaboration and upskilling events, and sharing thought leadership with the industry that shares success and excellence in the sector.
To find out more about the organisation, visit www.acclaro-advisory.com