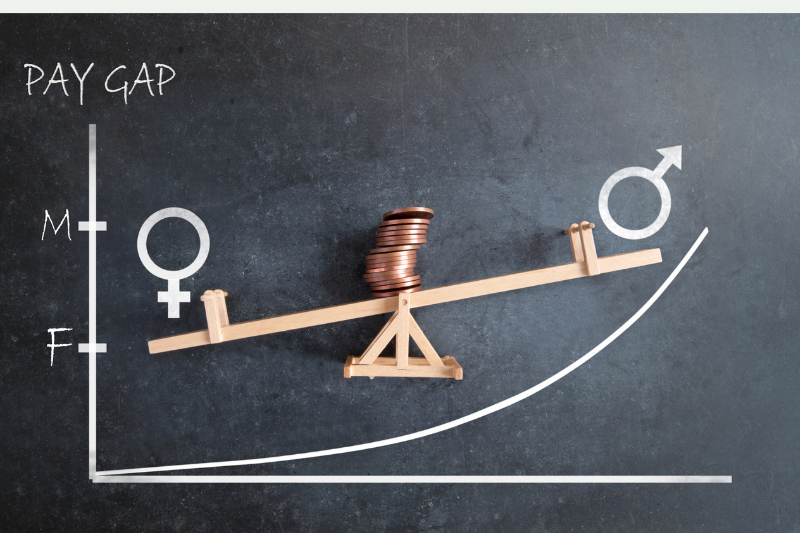 Places for People has published its 2022 Gender Pay Gap Report.
Last year's figures for the mean and median hourly pay gaps of 15.1% and 10.4% respectively were reported in the context of a reporting period that remained greatly impacted by colleagues being on furlough. As of 5 April 2022, whilst we continue to see the men's mean hourly pay at a higher level than for women, the pay gap has narrowed. This has been quite clearly affected by the increased number of colleagues being included in the calculations as a result of colleagues returning to work. This is almost exclusively the result of colleagues returning to work in Places Leisure where, significantly, a higher proportion of women continue to be employed. The resulting shift in numbers will be seen in both the calculations for the hourly pay gap and in our pay quartile analysis in a later section.
Our mean hourly pay gap this year is at the lower end of those reported nationally for the April 2022 snapshot date (reported up to July 2022), which indicated a fall in the previous years from 13.3% to 12.9% (source Xpert HR).
Click here to read the full report