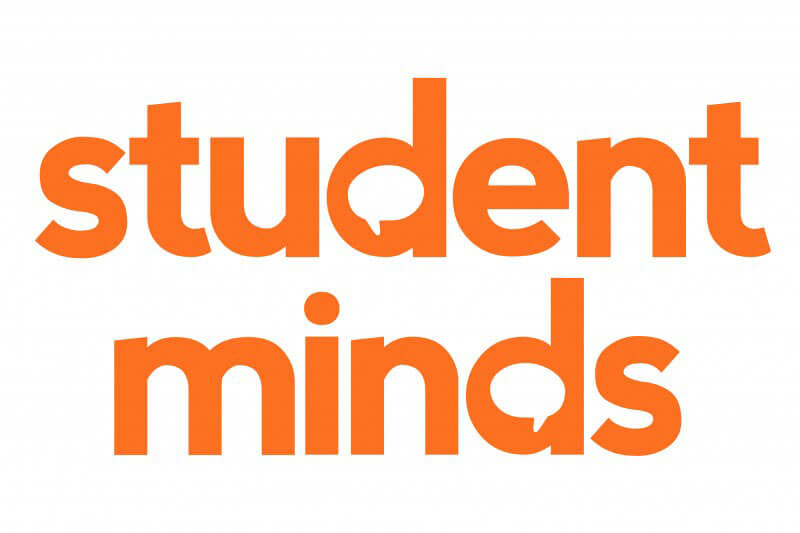 With student health and wellbeing at the core of Derwent fm's service offering, we have recently chosen to partner with the UK's student mental health charity, Student Minds as our charity of choice and will be taking part in various fundraising activities leading into the summer season culminating in a long distance cycling event in June.
Student Minds work with students, service users, professionals and academics to improve the mental health of students and give individuals the knowledge and power to look after themselves and others. They empower the university community to create change and ensure that those embarking on higher education can thrive in their environment by having access to the appropriate support and resources and learn to value the importance of their own wellbeing, as well as that of others.
Our fundraising will help to raise vital funds to enable Student Minds to continue their incredible work and raise awareness around mental health to students and members within the higher education community.
Together we will transform the state of student mental health so that all in higher education can thrive.