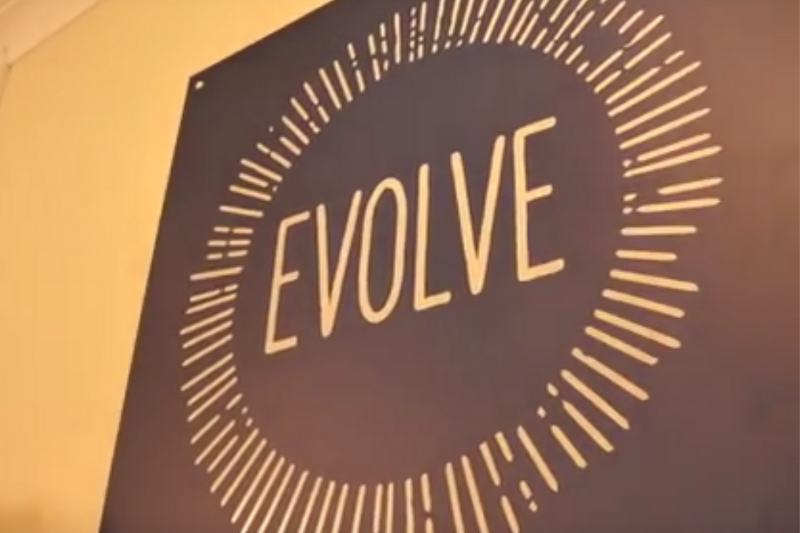 Evolve @ One Brindley Place
Derwent fm provide facilities management services for a number of buildings at Brindley Place in Birmingham which are the offices for the organising committee of a major sporting event to be held in the city in 2022.
As part of our wider objectives as a business to bring about positive change in our wider communities (which is also closely aligned with our client's mission). We sought a catering partner which will deliver a positive social impact which will help the region grow and succeed.
Birmingham based Evolve is a not-for-profit social enterprise giving support to 16 – 25-year-olds who face barriers to employment. A spin off of Aquarius, a drug, alcohol and gambling behaviour change charity in the city, Evolve started in late 2017. They provide training and employment opportunities to young people via their not-for-profit coffee shops where young people are trained as Baristas on 6 – 12 month fixed term contracts.
Evolve's second active coffee shop is now opening and operating at Brindley Place. The space has been donated rent free by our client as part of the social impact and legacy value associated with the city hosting a major sporting event.
Service started in May 21 and will, once the whole team are in place, be able to serve up to 800 customers each day from the buildings been used by the organising committee (at their peak occupancy in 2022). All profits raised from the coffee shop will be re-invested into the sporting events legacy fund for the city.
The team at Evolve will be trained to provide a full barista service including providing corporate catering for the meeting rooms at 3 of the buildings used by the client in Brindley Place. The young people working at the venue will also receive additional training to improve their knowledge and to equip them for their future careers, this will include meal and food preparation, food hygiene, customer service and engagement, serving, event management, stock control and business administration along with till work and money handling.
Evolve also run all their services with sustainability at the core, which also supports both the clients and Derwent's environmental approach. This includes.
All cartons and shipping packaging for the coffee to be sold are made from recyclable, FSC certified materials.
All coffee cups are 100% biodegradable.
Coffee grounds are recycled as plant compost.
Teabags sold are 100% plastic free and recyclable.
The partnership between Evolve, Derwent fm and the client at Brindley Place is providing a lasting social value legacy giving young people in Birmingham an opportunity to gain skills and experience which will enable them to gain employment long after the event is over.
For more information about Evolve click here – https://evolvebirmingham.co.uk