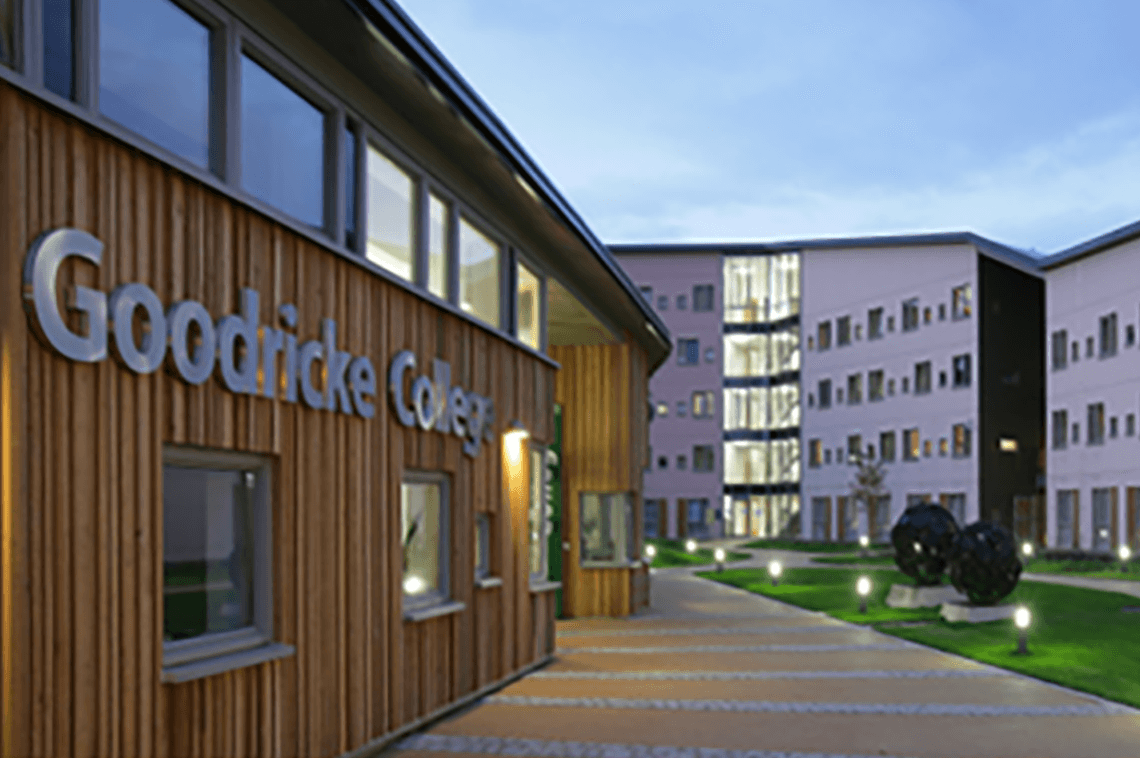 We are delighted to announce that Derwent fm, as part of the Civitas consortium, has been chosen as the preferred bidder for delivering facilities management services on a major student accommodation project for the University of York.
This fantastic opportunity will mean that Derwent fm will be delivering a range of facilities management services for some 1400 bedrooms on the universities Heslington East Campus over the next 50 years in a contract worth circa £1.5million per annum.
Derwent being selected as part of this consortium represents another opportunity to work with Equitix, who lead the consortium and who have built a reputation as a market leader in similar student schemes, and also further strengthens our presence in the city of York with Derwent fm already contracted to maintain some further 1,950 beds within the Heslington East Campus.