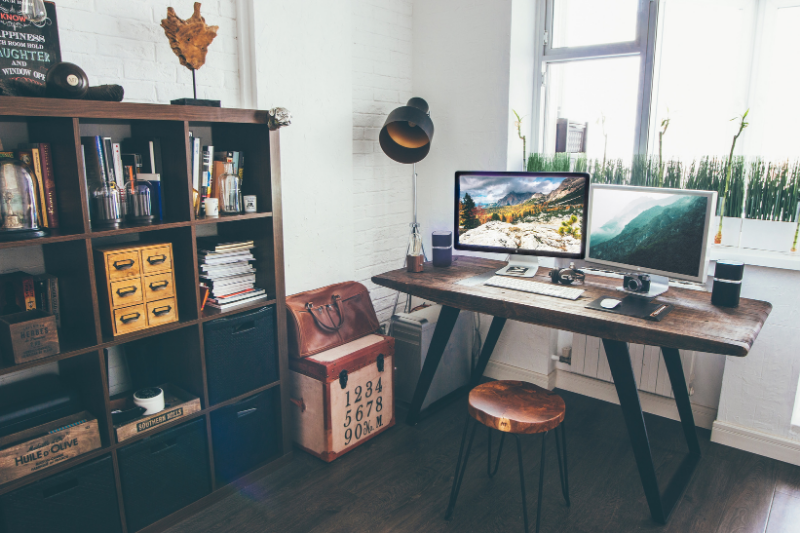 Energy saving tips for home workers
As we continue in our quest to become a more sustainable business, we have seen a decrease in our energy consumption during the pandemic, but does this mean we are using more energy whilst we work from home? The answer is most likely yes, especially during the recent cold spell of weather.
It's worth remembering there are some really simple things you can do to reduce your energy consumption at home – Check out our handy poster for some great ideas to get you started.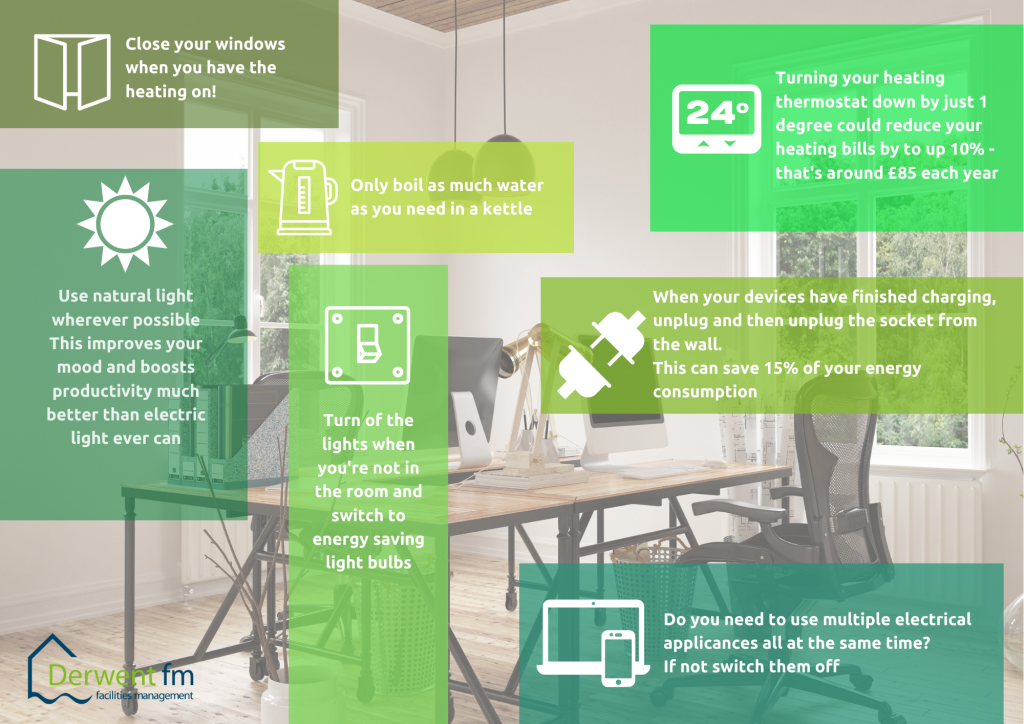 If you would like to know how we can help your business become more energy efficient then please visit this section of our website Or you can call us on 0113 531 1000 or email [email protected]