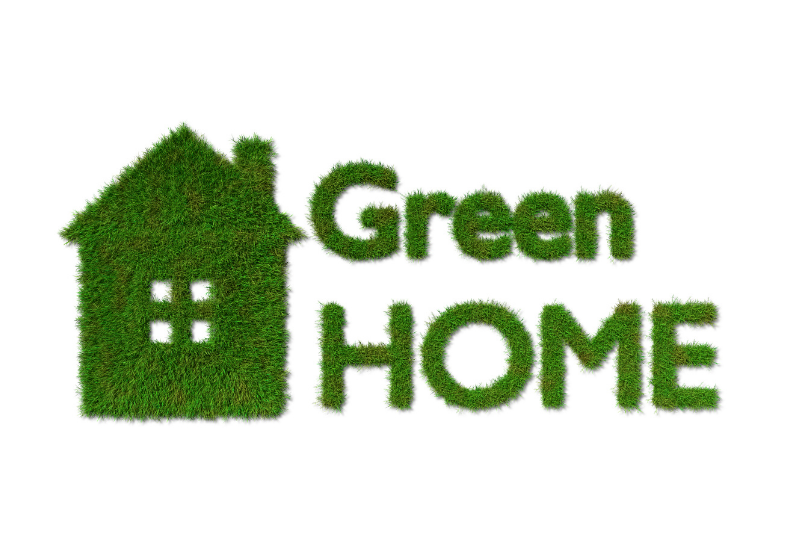 Sustainability and energy efficiency are very important to us as a company and is central to our business.
But going green can now be achieved in your home environment too, via the government's Green Homes Grants – so it seemed appropriate for us to spread this far and wide because it's up to all of us, both in our business and home lives, to do our bit.
What is it?
The green homes grant can be used towards the costings for installing energy efficient improvements for homeowners or a residential landlord/landlady. This can include insulating your home or installing low carbon heating to lower the volume of carbon dioxide that your home produces.  Remember, the expiry date to redeem the voucher for the green homes grant works needs to be completed by the 31st of March 2022.
Costings
The voucher will cover 2/3 of the cost of eligible improvements up to a maximum of £5,000.
However, if someone in your household receives certain benefits you may be eligible for the voucher to cover all of the costs for improvements up to £10,000. If you are a landlord you will not be eligible for the low income support.
Eligibility
You are eligible if
You live in England.
You own your own home – including long lease holders and shared ownership.
You own your own park home on a residential site – including gypsy and traveller sites.
You are a residential landlord in the private or social rented sector – including local authorities and housing associations.
It is not eligible for newly built homes that have not been previously occupied. You cannot claim this voucher alongside funding under the Energy Company Obligation for the same measure, but if they're two different measures you can. You can claim both the voucher and Domestic Renewable Heat Incentive if the measure is for a renewable heat installation. The voucher must be used first, then it will be deducted from the Domestic Renewable Heat Incentive payments. You cannot claim this voucher if you have already received a grant from the Local Authority Delivery Scheme.
How the Voucher can be used
Home improvements, these can be split into primary and secondary measures. Primary measures include "Insulation" and "Low Carbon Heat". Secondary measures include "Windows and Doors" and "Heating Controls and insulation" full details of primary and secondary measures can be found here https://www.gov.uk/guidance/apply-for-the-green-homes-grant-scheme
This is our chance to begin making a real difference to our impact on the planet by reducing the effect our households have on the environment – so don't forget to check out all the details here https://www.gov.uk/guidance/apply-for-the-green-homes-grant-scheme