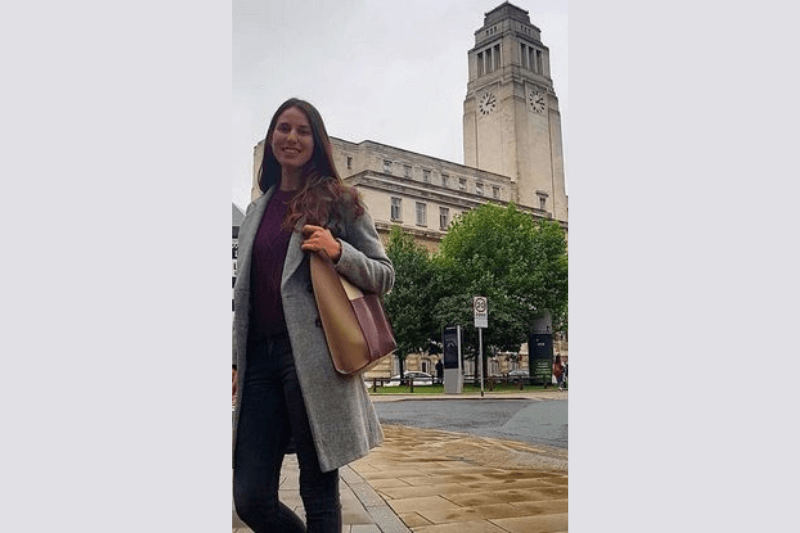 University of Leeds student undertakes research project for Derwent fm
The business development team at Derwent has been working with Maria Sogkani, a MSc student studying Management Consultancy, on a reseach project to understand future trends in the facilities management sector and out-sourcing. Maria has shared her experience with us.
Maria said "After executing my consulting placement at Derwent fm, I can only express my pleasure, this was a unique experience, which I would recommend to anyone who is looking for experience in the Facilities Management (FM) industry.
My placement involved a data collection process, so to conduct three analyses (Trends, Competitors, SWOT) after which I have recommended some actionable solutions. The main aim of the project was to inform decisions around out-sourcing of FM services.
During the project, I interacted with the head of the business development at Derwent, where we were virtually meeting every two weeks. Of course, e-mails were as frequently as required! Also, I have interacted with the business development team and the Head of its division to conduct some interviews.
Moreover, FM was an unfamiliar sector for me, which meant that I had to learn some definitions and common practices from scratch.  Also, searching on the latest reports of the market, helped me to understand what the market needs are as well as how to present those needs. This project helped me to develop my problem understanding in an organised manner. Additionally, there were some useful tools for the data collection process that supported me to develop my technical skills. Lastly, my analytical skills have been developed, by using the three analyses mentioned above.
I feel very thankful for this project and so lucky for meeting successful professionals as those at Derwent FM"
Neal Grant, head of business development at Derwent fm commented "The work Maria had undertaken has been really useful for us, it was a pleasure to work with Maria and the university to add real life business experience to her studies. The whole team at Derwent wish Maria every success for the future and thank her for her efforts"