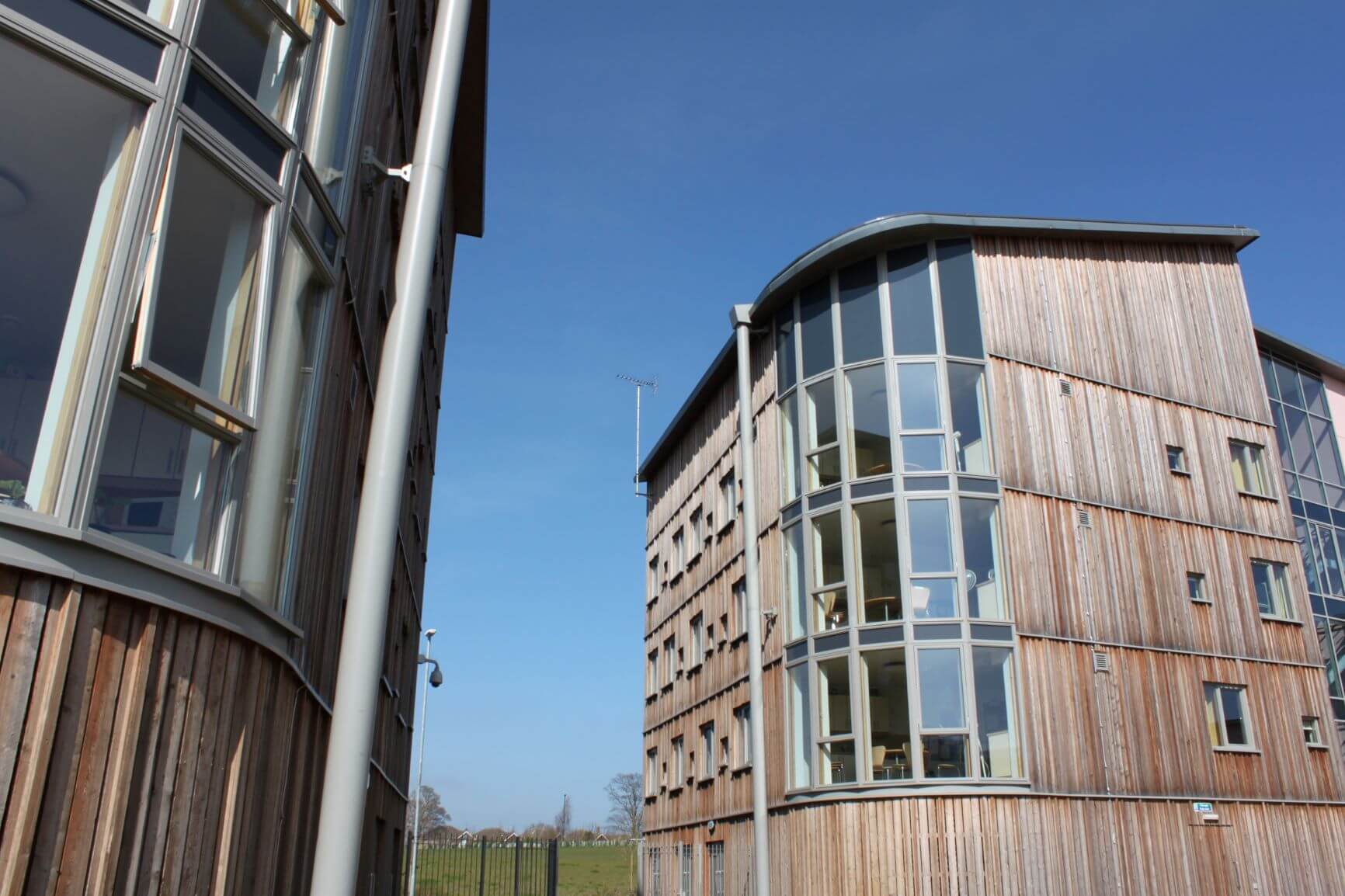 Derwent fm has reached financial close on a £1m contract to provide facilities management services to a major 1480 bed student accommodation project at the University of York for the next 50 years.
This scheme forms a major part of the university's campus masterplan and increases Derwent's presence at the site where they already deliver services to three existing accommodation buildings on the Heslington East campus. FM services will include hard and soft services such as mechanical and electrical works, planned preventative and reactive maintenance.
The scheme will greatly assist the University of York's student recruitment strategy by delivering high quality accommodation for both domestic and international students.
The accommodation, designed by Sheppard Robson, will use modern methods of construction which offers a high level of quality and efficiency of build. The design also has sustainability at its heart. The scheme is due to open in 2022.
Janice Boucher, managing director at Derwent fm, commented "We are delighted to further cement our relationship with the University of York and the other partners involved in delivering this new and exciting scheme"