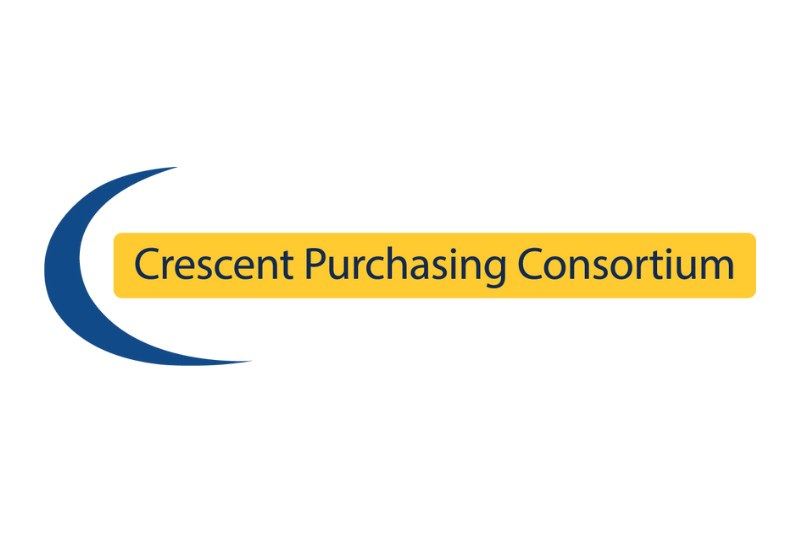 Total Facilities Management Framework Agreement CPC/EK/01/2021.
Derwent Facilities Management Ltd have been awarded a place on Crescent Purchasing Consortium's (CPC) framework for the provision of Total Facilities Management Framework Agreement CPC/EK/01/2021.
This framework provides access to a broad range of facilities management services including hard and soft FM services as well as a full facilities management provision – the 8288 members of the consortium will be able to procure facilities management services quickly and easily via this framework. The framework is also open to the wider public sector who can also use this framework to procure.
The framework is split into 15 service areas with Derwent fm able to provide services across all 15 areas
Grahame Sheeran, Head of Business Development at Derwent fm said "Derwent fm are delighted to be awarded a place on the CPC framework, we look forward to working with the team at CPC to provide their members with top class facilities management services.
About Crescent Purchasing Consortium (CPC)
CPC are a purchasing consortium, owned and run by the FE sector. CPC provide their members with specialist advice on best spending practices and how to obtain best value for money.
CPC's main purpose is to produce purchasing frameworks, compliant with procurement regulations, to make the sourcing of goods and services easier for our members. CPC frameworks cover a wide variety of products and services, and their aim is to continue to develop this portfolio in line with members' needs.
The CPC team is made up of experienced and dedicated procurement experts who are able to offer support and guidance to any member who requests it.
More information can be found here www.thecpc.ac.uk