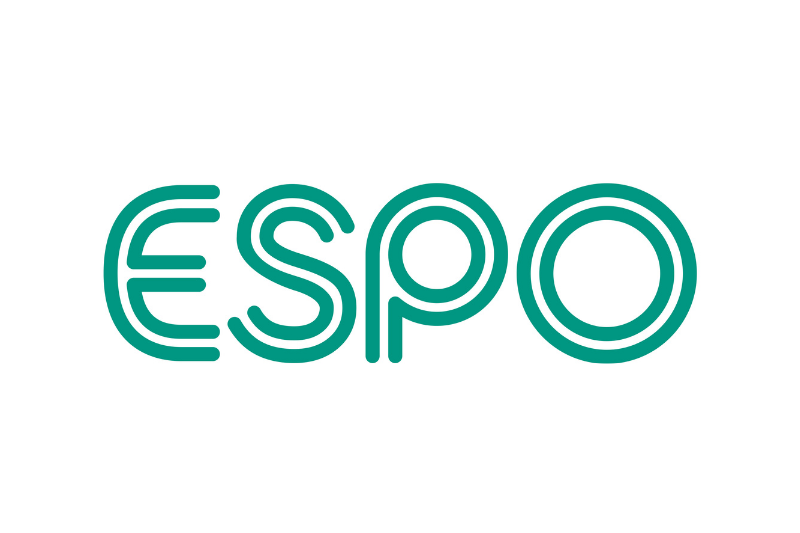 Derwent Facilities Management Ltd have been awarded a place on Eastern Shires Purchasing Organisation's (ESPO) framework for the provision of Total Facilities Management Services.  Framework 676_21.
This framework provides access to a broad range of facilities management services including hard and soft FM services as well as a full facilities management provision for public/private sector organisations across the Midlands.
The framework is split into three lots as below with Derwent fm awarded a place on all three lots
Lot 1 – Total Assessed Contract Value £0 – £1,000,000
Lot 2 – Total Assessed Contract Value £1,000,001 – £4,999,999
Lot 3 – Total Assessed Contract Value £5,000,000+
Neal Grant, Head of Business Development at Derwent fm said "Derwent fm are delighted to be awarded a place on the ESPO framework, we look forward to working with the team at ESPO and expanding our public/private sector client portfolio in this important geographical region".
About ESPO
ESPO is a public sector owned professional buying organisation (PBO), specialising in providing a wide range of goods and services to the public sector for over 40 years. They offer a comprehensive, one-stop shop solution of over 25,000 catalogue products, 120 frameworks and bespoke procurement services, all with free support and advice available from their expert teams.
Originally established in 1981, they are now one of the country's largest PBOs, managed by six-member authority councils: Leicestershire County Council, Lincolnshire County Council, Cambridgeshire County Council, Norfolk County Council, Warwickshire County Council, and Peterborough City Council.
More information here www.espo.org